Kids & Parents Baptism Class
April 2nd, 2017
Parents, if your child has asked questions about baptism, or may be ready soon to consider this big step of faith (which we believe is simply an outward picture of what has already happened on the inside when someone puts their trust in Jesus), then join Clayton and Meredith Chapuis during the 9:00 am service for a special class designed to help kids understand the gospel and what baptism is all about.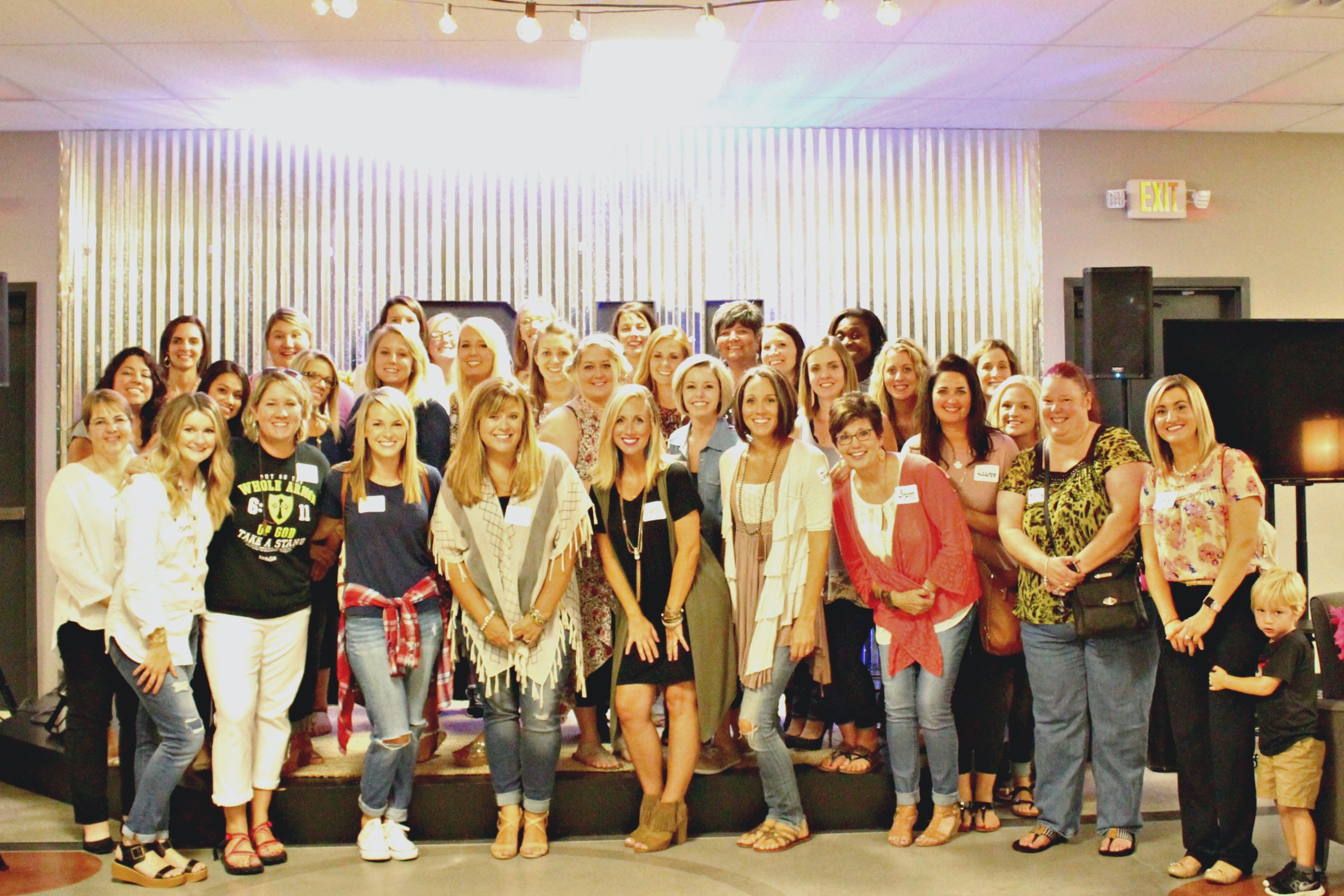 Women's Discipleship Training
April 18th, 2017
If you follow Jesus, then you're a disciple.
And if you're a disciple, then you're also called to make disciples.
What does that mean? What is discipleship? We define it as women who have found freedom in following Jesus intentionally building relationships with other women and helping them to know and follow Jesus as well.
Join us for a night of training in how to make disciples of other women.